Are you ready for the 2020 ZenBook line-up?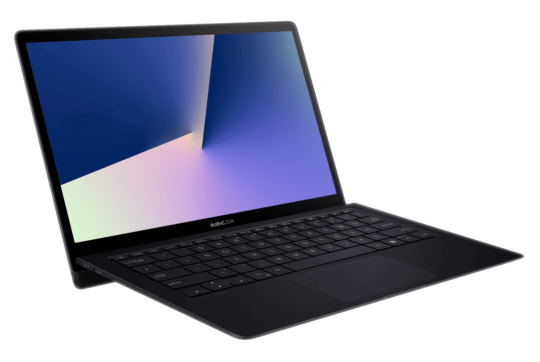 The 2020 ZenBook line-up is our focus moving forward through the end of 2019 and into 2020.
Each new generation brings more than just faster processors. ASUS brings innovation to a challenging and largely stagnant laptop market. In 2020, not only will the hardware get better, but expect the already great design of the ZenBook series to get even better.
---
ScreenPad  Innovation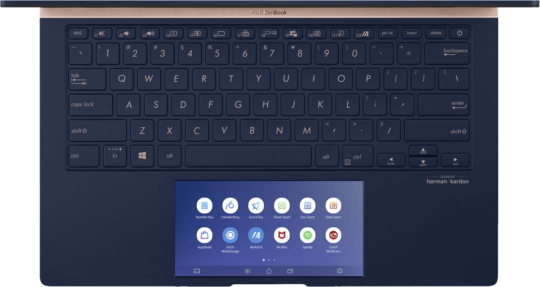 ASUS will be releasing their 3rd generation ScreenPad technology in the 2020 ZenBook line-up. Expect even greater power efficiency and usability. ScreenPad is an example of risk taking that ASUS is known for and this is an innovation that enhances productivity and enjoyment of a laptop.
---
Easy on the eyes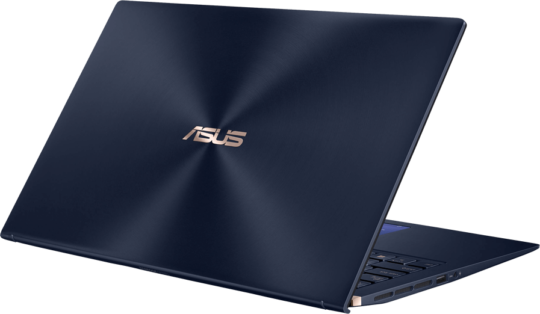 The ZenBook series is known for great looking design. With the range of models coming in 2020 you don't need to spend huge money to get a ZenBook. You can get the premium looking design and feel at a variety of price points, but if you want a top-of-class laptop, you can always step up to the ZenBook Pro series.